If you no longer need or want a Request schema to be used in your Organization, you may archive it to remove its use from the UI. Some use cases for archiving Request schemas are if the Request is no longer of use, the project using the Request has completed, the work stream using the Request is no longer necessary.
Note: Users must be an organization admin to archive a Request schema.
To archive a request schema:
Navigate to the Request schema section in your Feature Settings and locating the schema you wish to archive.

On the far right side of the schema, a red 'archive' image will appear when you hover over the schema; click this to begin archiving.

Determine the reason you wish to archive, and finalize by clicking "Archive". The videoclip below shows the action of archiving, followed immediately by unarchiving. To see the archived Request schemas, the user changed the view at the top.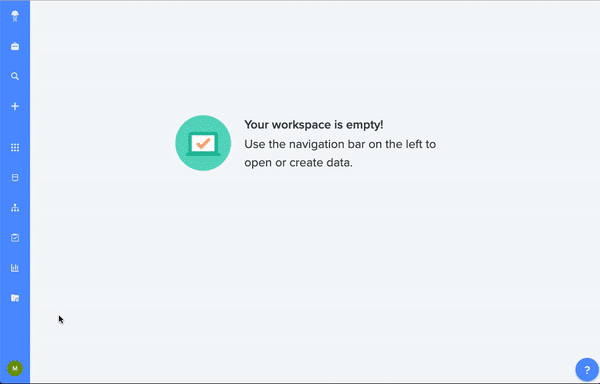 Note: Archiving a request schema does not archive the data previously captured in individual requests under that schema.
To archive individual request or task schema fields, check out this help article: Archive a Request or Task schema field